CoNDOR is the longest-running bird-named roguelike racing organization in the world, operating quasi-weekly Crypt of the NecroDancer tournaments for every skill level since November 2014. Whether you're a rookie racer looking to join our CoNDUIT series or a pro competing in the highest level of our open entry seasons, please follow the links below to join our Discord or sign up for tournament announcements!

Our main Discord server for all things Necrodancer! Come for strategy tips, CoNDOR announcements, and a welcoming community!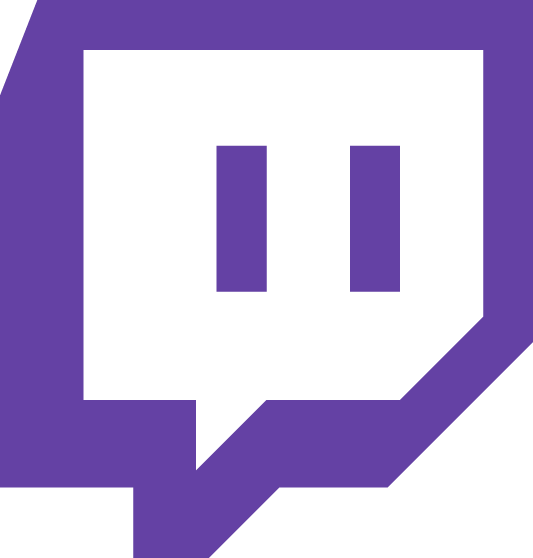 Our showcases typically run at 2 PM Eastern on EladDifficult's channel. Check out the schedule below for more details on our upcoming events!

Our Discord server for our racing bot. Come to take part in CRoW, Crypt Racing on Weeknights, hosted at 10 PM Eastern!
Aug 17

Everyone's favorite character Diamond is back for another weekly tournament!

Aug 24

A night of interesting Cadence of Hyrule categories and gameplay styles in a bingo format.

Aug 31

Our Necrodancer Universal Invite Tournament is back for its 33rd installation.